Description
The Uwell Tripod kit is a compact vaping solution that is very simple to use. Not just a vape device, this complete kit includes a 370mAh battery device and three pods, all of which can be stored in the compact charging case.
Small enough to fit in your pocket, this set-up is recommended for vapers of all experience levels - but is especially simple for new and beginner vapers.
Features:
Uwell Pod Kit
Charging Case
370mAh Device / 1000mAh Case
Inhale Activation
2ml Refillable Pods
MTL Vaping
Best suited to 50/50 eliquids

Designed to simulate the inhale of a cigarette, the Tripod is capable of an 11W max output and produces a discreet amount of vapour, for MTL (Mouth To Lung) vaping. This vaping style and the inhale activation this kit features allows for a more natural feel when used. Rather than recharging the device, you instead recharge the case's 1000mAh battery which can recharge the device at least twice.
Each Tripod pod will hold up to 2ml of eliquid and is easy to refill thanks to the small rubber seal, which can be removed to reveal a large juice port which will fit most bottle nibs. The 1.2 Ohm built-in coil that's inside each pod offers a balance of vapour and flavour production, plus its design means you never have to worry about coil changes - just replace the pod. 
Contains:
Uwell Tripod 370mAh Device
Tripod 1000mAh Charging Case
3 x Uwell 1.2 Ohm Refillable 2ml Pods
Charging Cable
User Manual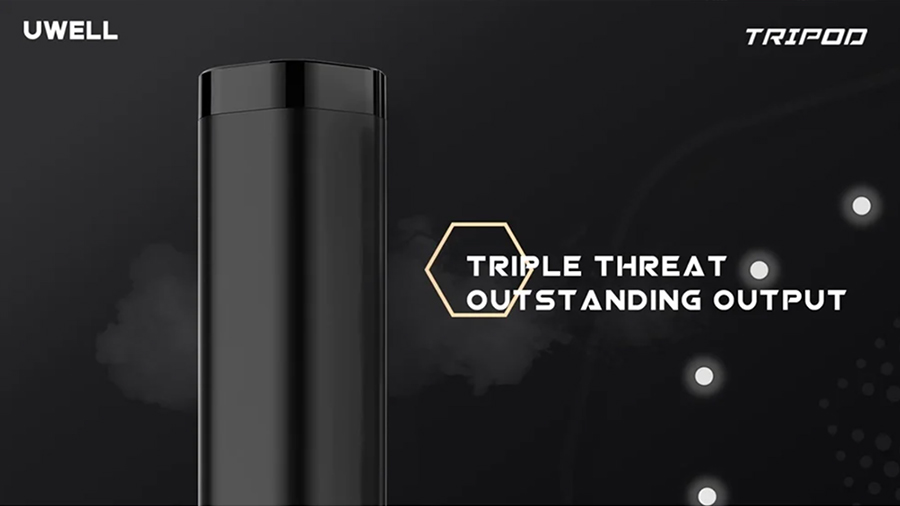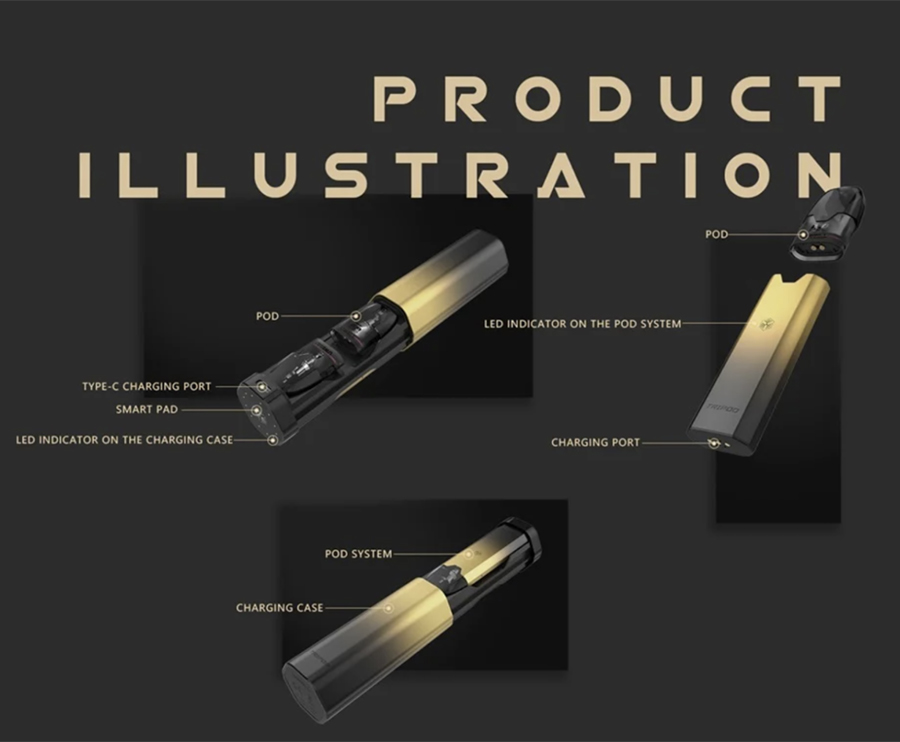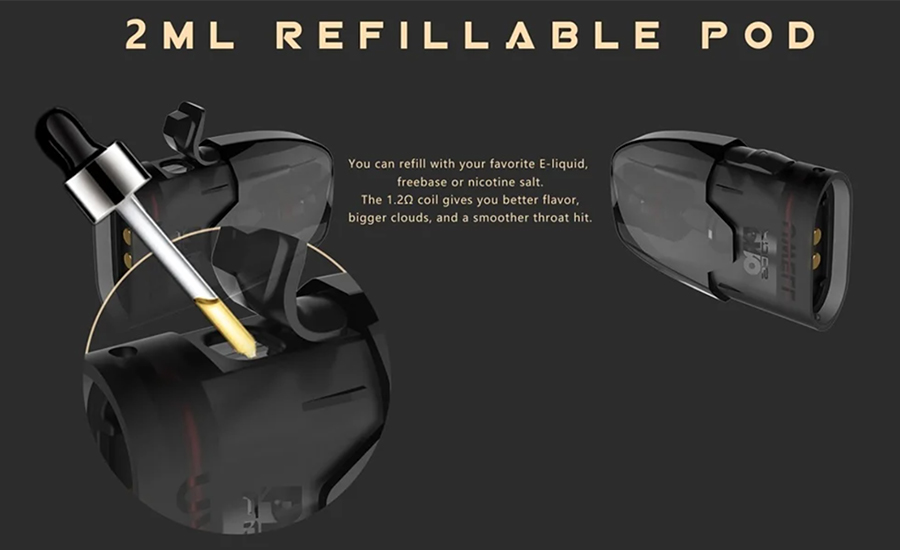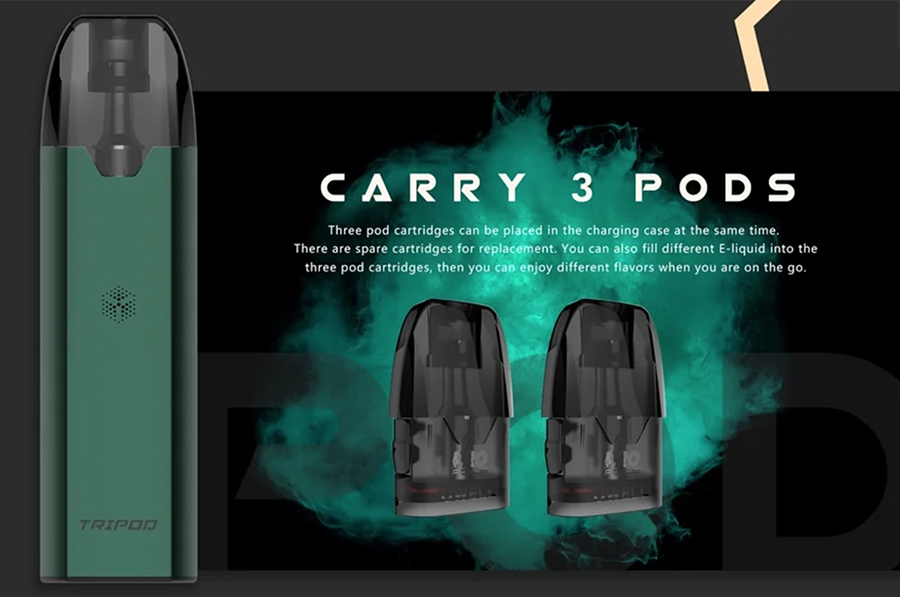 Payment & Security
Your payment information is processed securely. We do not store credit card details nor have access to your credit card information.