Description
The Vandy Vape Pulse 80W AIO Kit, is a highly anticipated, Boro tank-compatible kit including both a standard and DIY RBA pod.
This all-in-one setup also features 80 watts by a single 21700/20700/18650 battery,(not included), a USB-C charging port, customizable buttons and plates, a high number of coil options, a multitude of safety protections, and a plethora of modes including temperature, voltage, variable wattage, and bypass.
The chipboard also allows for a safe vape experience. Not only will the device warn you when the battery is low, but it will also prevent open circuit, over-current, over-puff, short circuit, and high-temperature issues. which means you may feel safe whenever using this all-in-one setup.
In the design department, the Vandy Vape Pulse AIO kit is made of PC or ABS nylon, making it much lighter than any of the preceding devices such as the Pulse V2. So, really the heaviest part of this setup would be the battery.
Six colours are available: frosted blue, frosted red, frosted black, frosted green, frosted white, and black.
The Pulse AIO includes both a pre-built 3.7ml pod, as well as an RBA pod that can hold 3.7ml of vape juice. Fortunately, the setup works with any VVC coils the pod can hold 5ml e-liquid,and has a side-fill port.
The kit also works with any Boro-compatible tank. To ensure all Boro tanks have a tight fit, you may adjust the height of the positive table to the required height.
A closer inspection of the RBA tank also indicates that airflow is curved, making it suitable for both small and large coil builds. You may adjust the air intake by rotating the ring underneath the deck.

Brand: Vandy Vape
Size: 55.6 * 97.5 28.2mm
Power range: 5-80W
Operating Voltage: 3.2-4.2V
Maxim Output Current: 32A
Charging Input Voltage: 5 +/- 0.25V
Resistance: 0.05-3.0ohm
RBA Pod Capacity: 3.7ml
Charging Current: 1000mah
Boro compatible and tanks work in most boro style mods
Pre-built Pod Capacity: 5ml

In the box:
1pc Pulse AIO Device
1pc Pulse AIO Pod
1pc Pulse AIO DIY Pod
2pcs VVC Coils
2pcs 24ga Ni80 Coil .4 Ohms
1pc Wrench
1pc Coil Lead Guide
1pc 18650 Battery Adapter
1pc USB Type-C Cable
1pc Accessory Bag
1pc Instruction Manual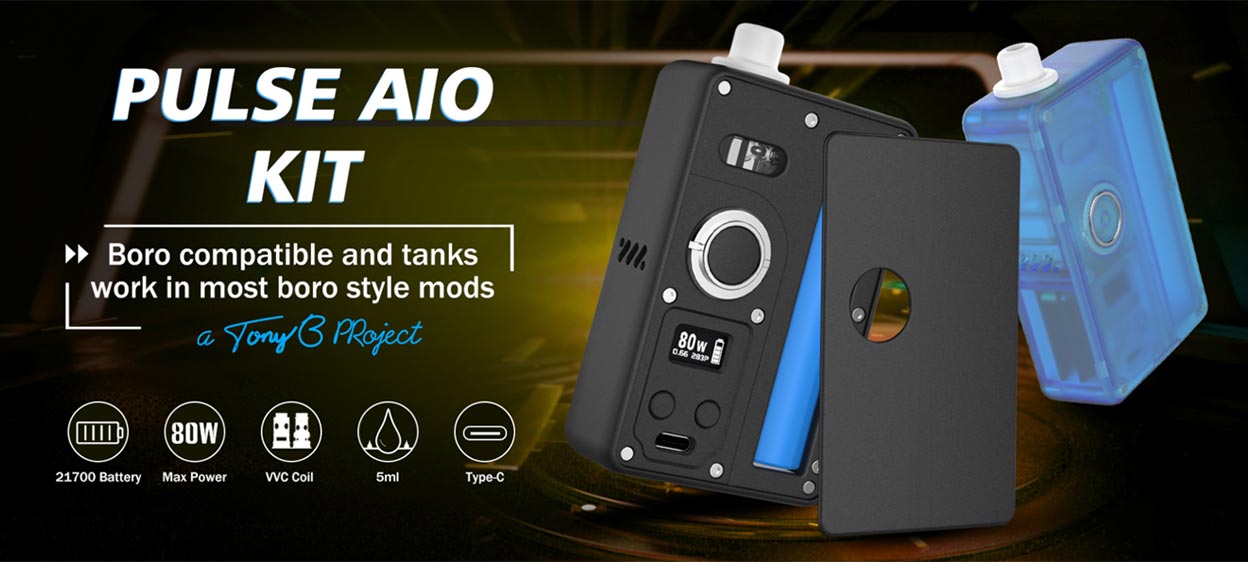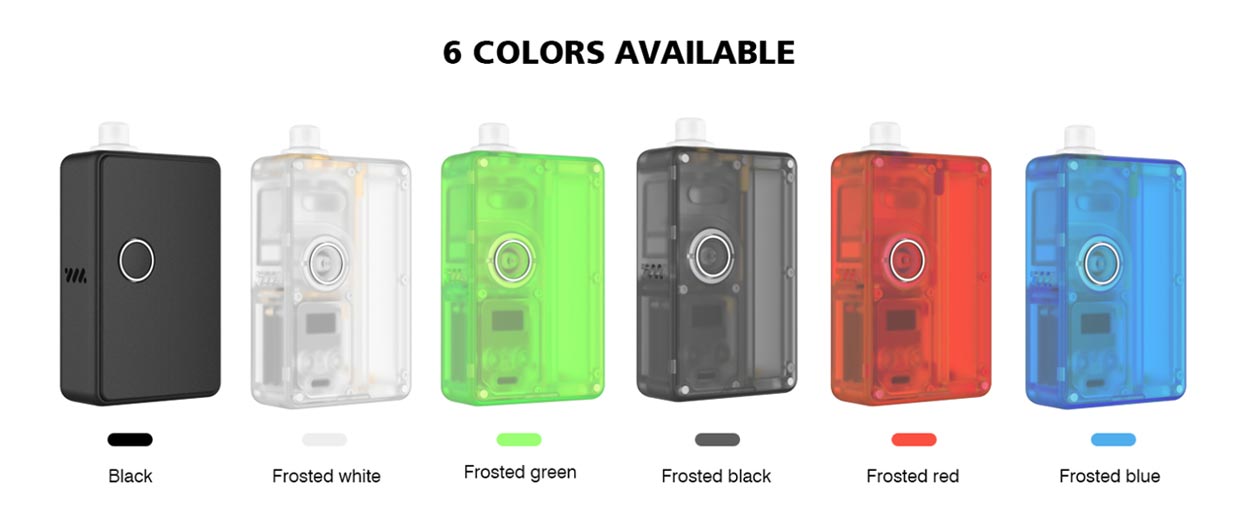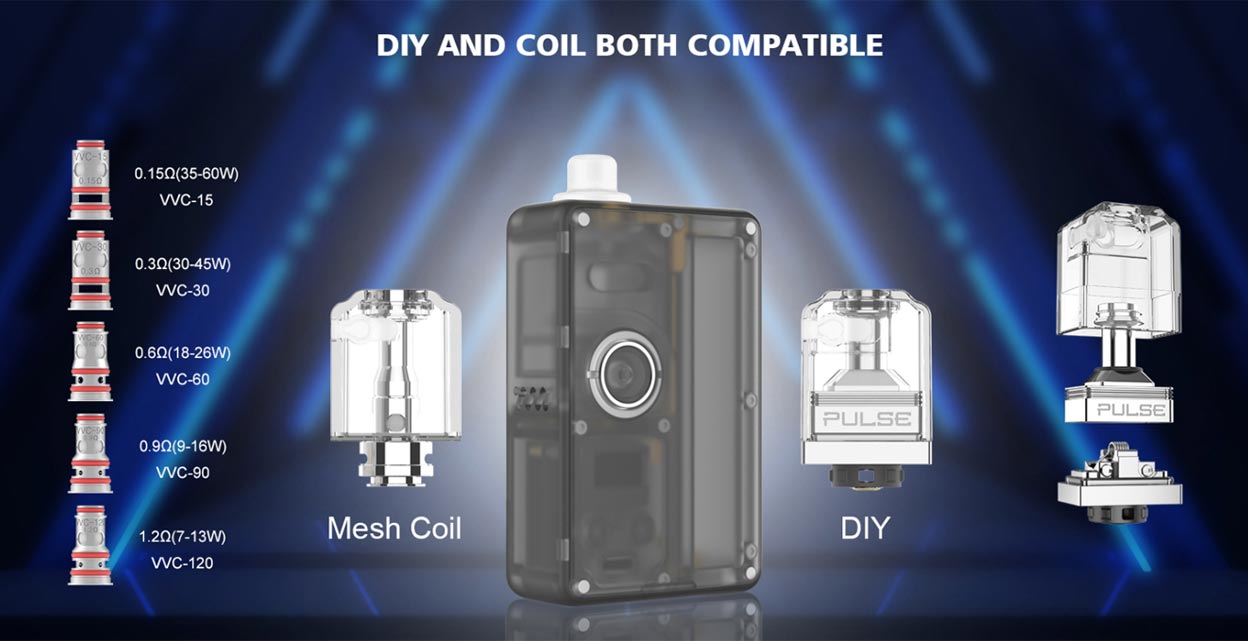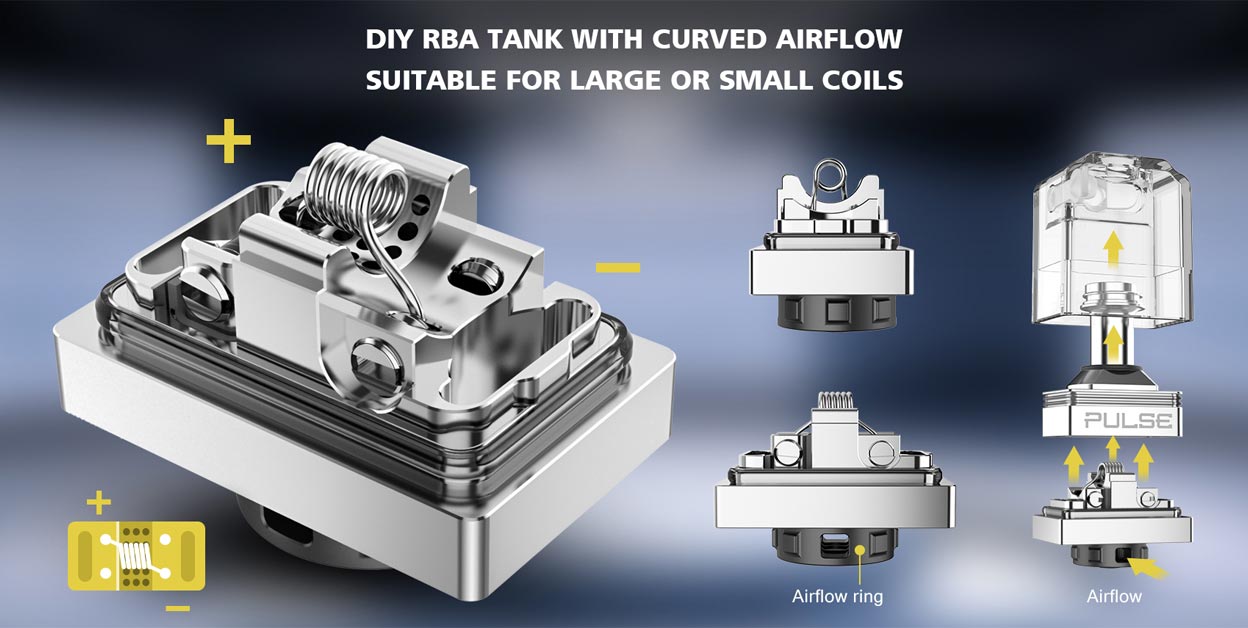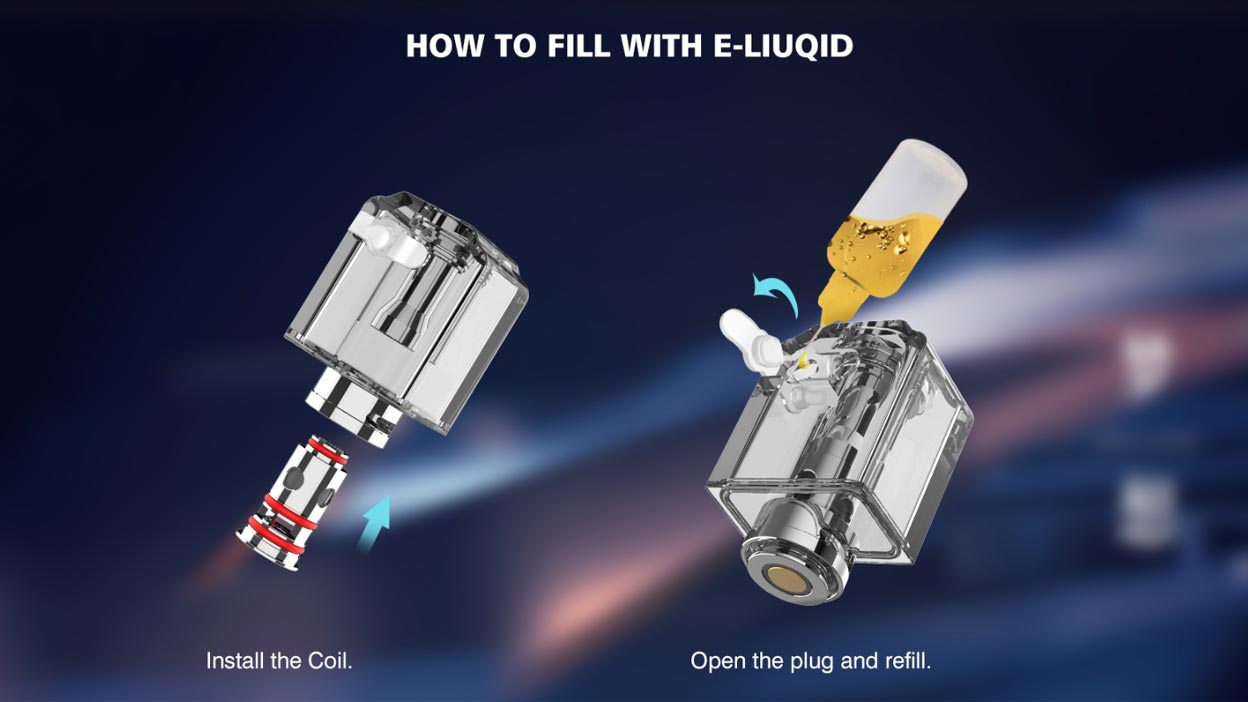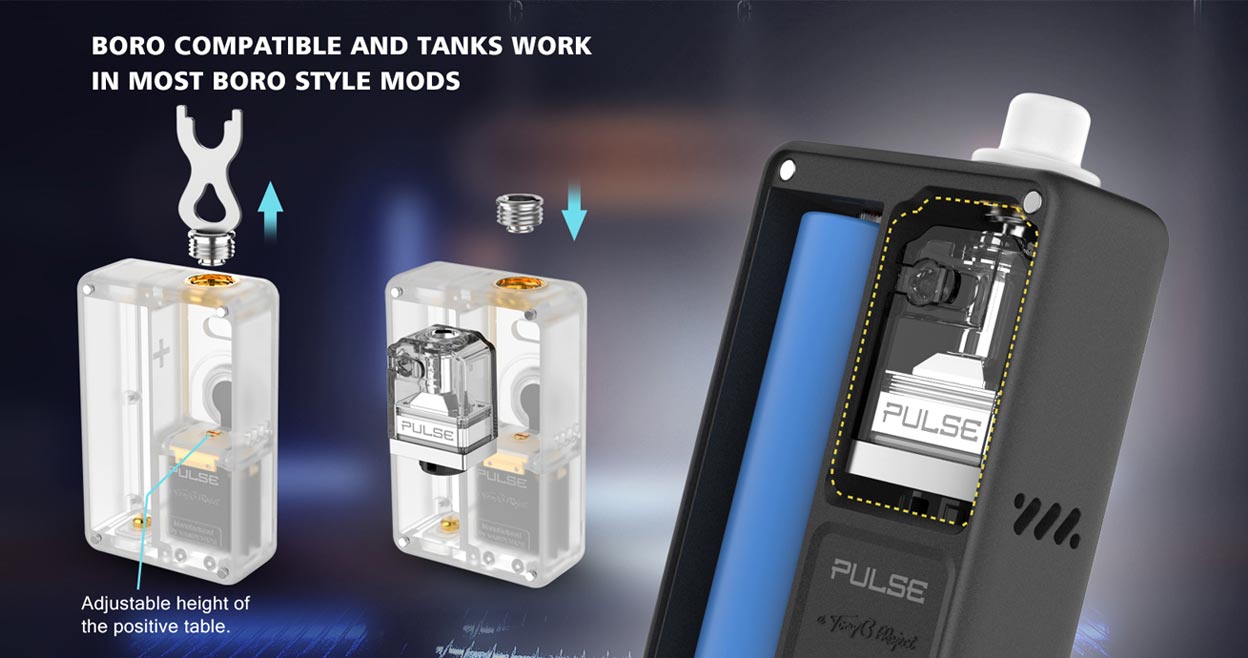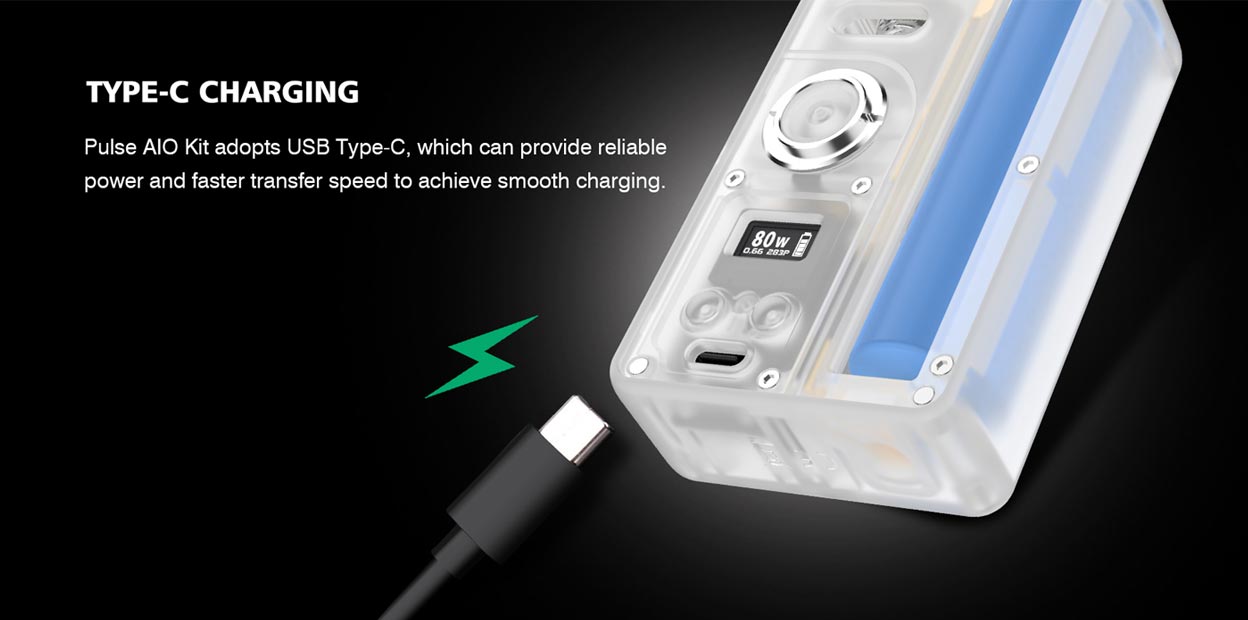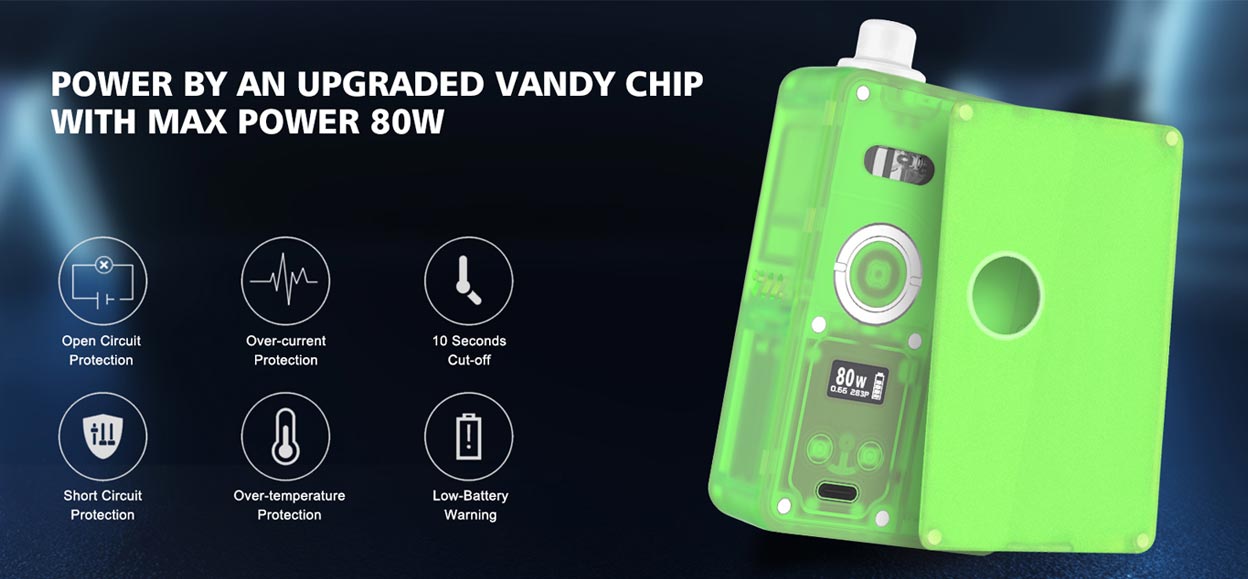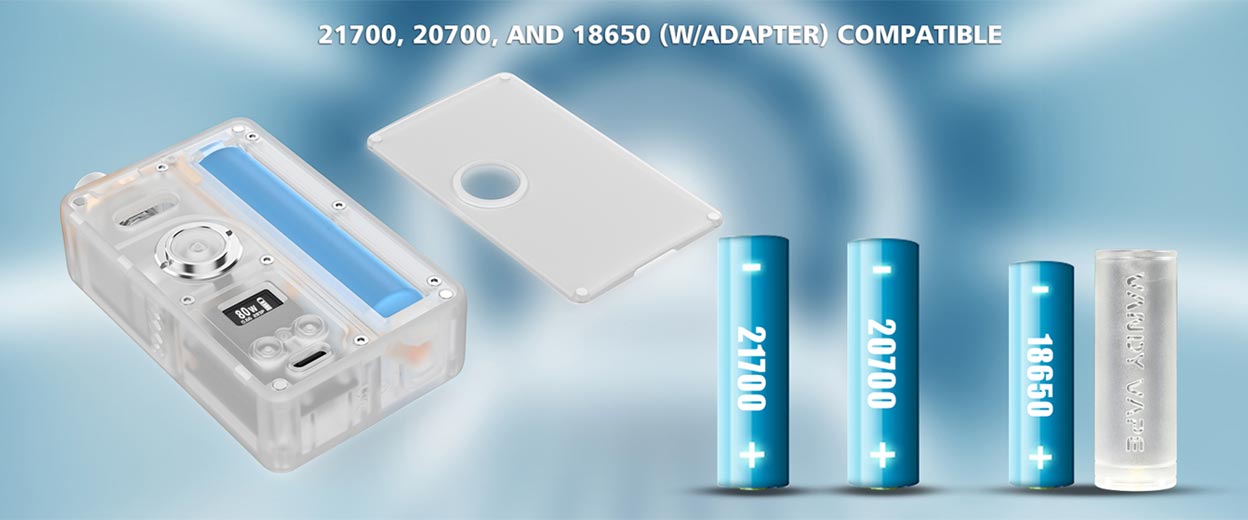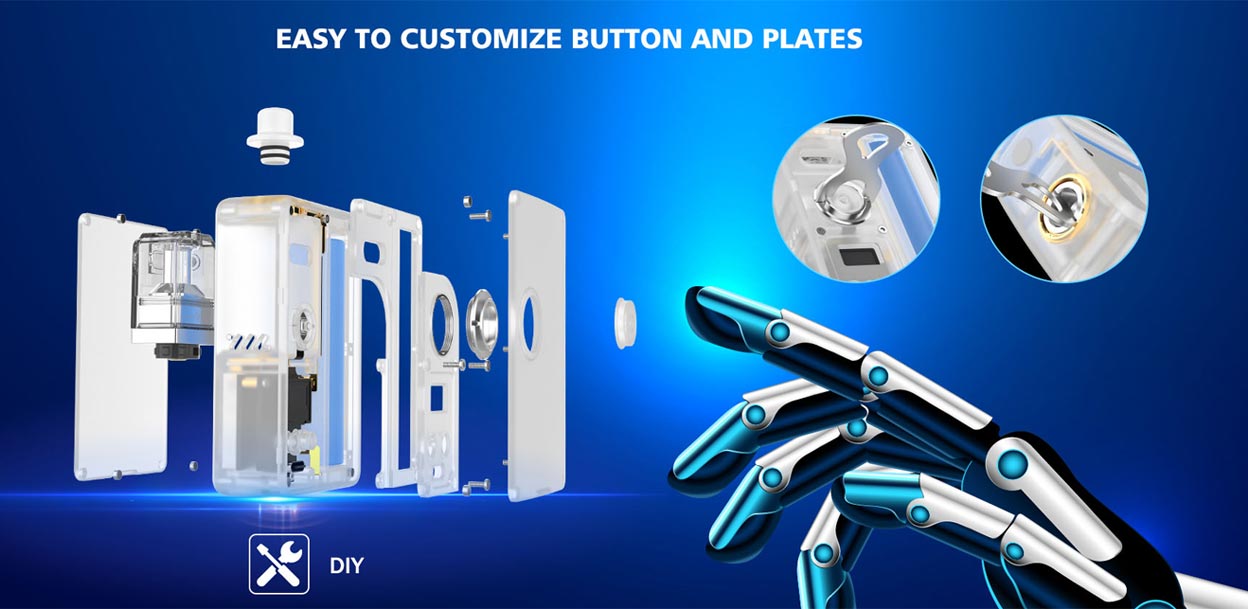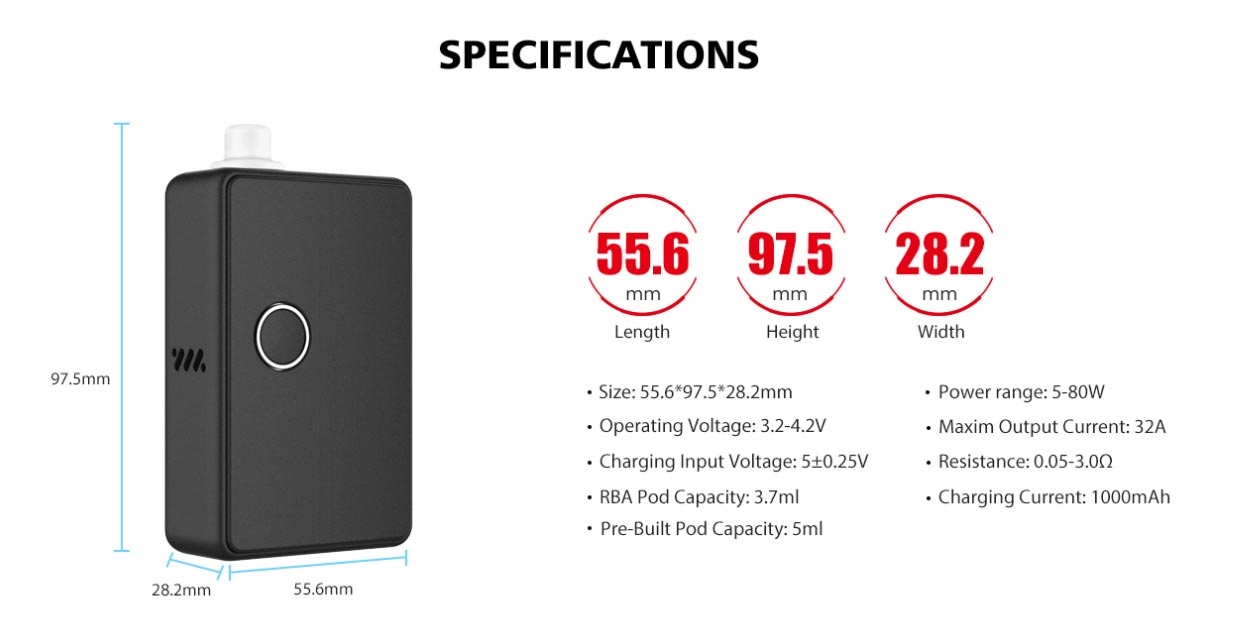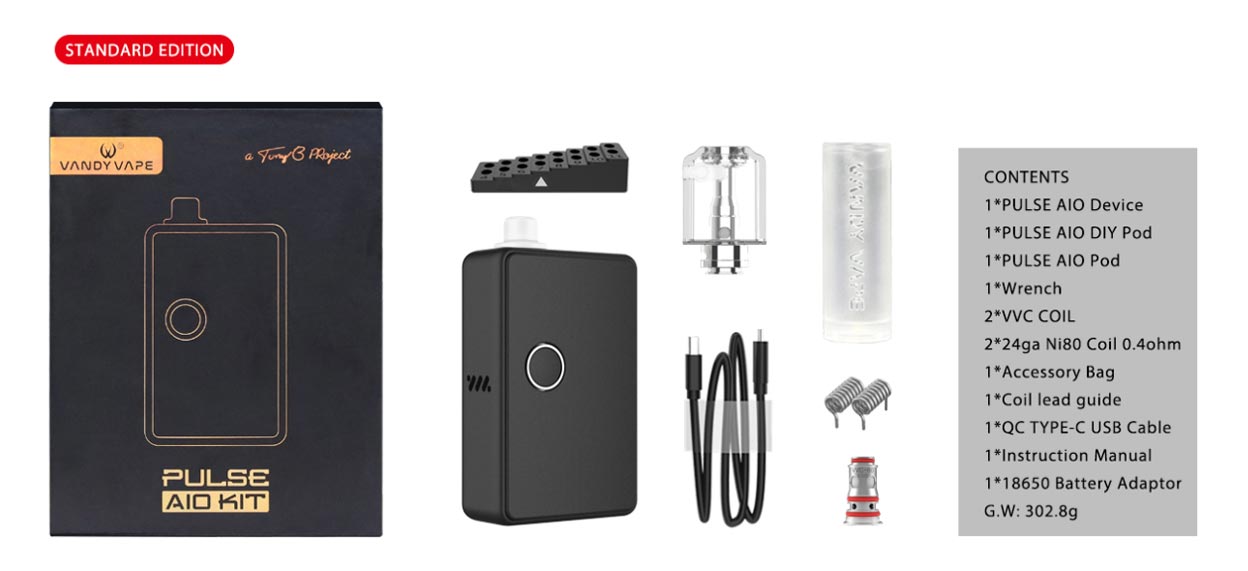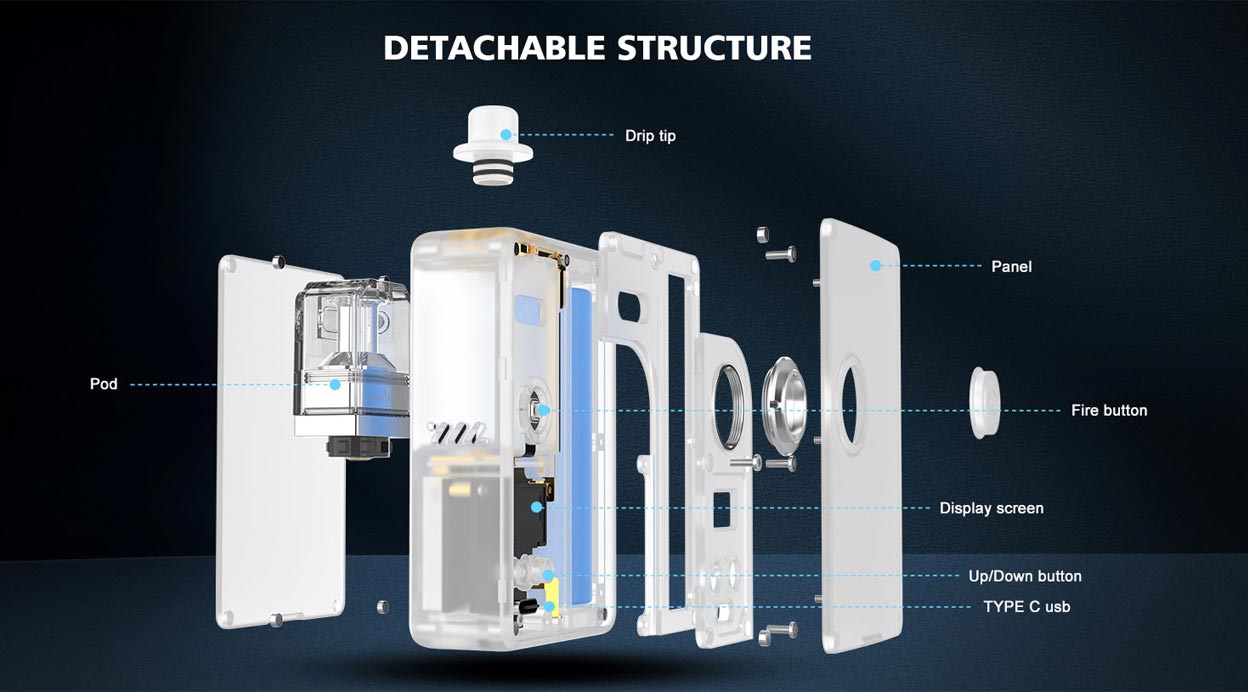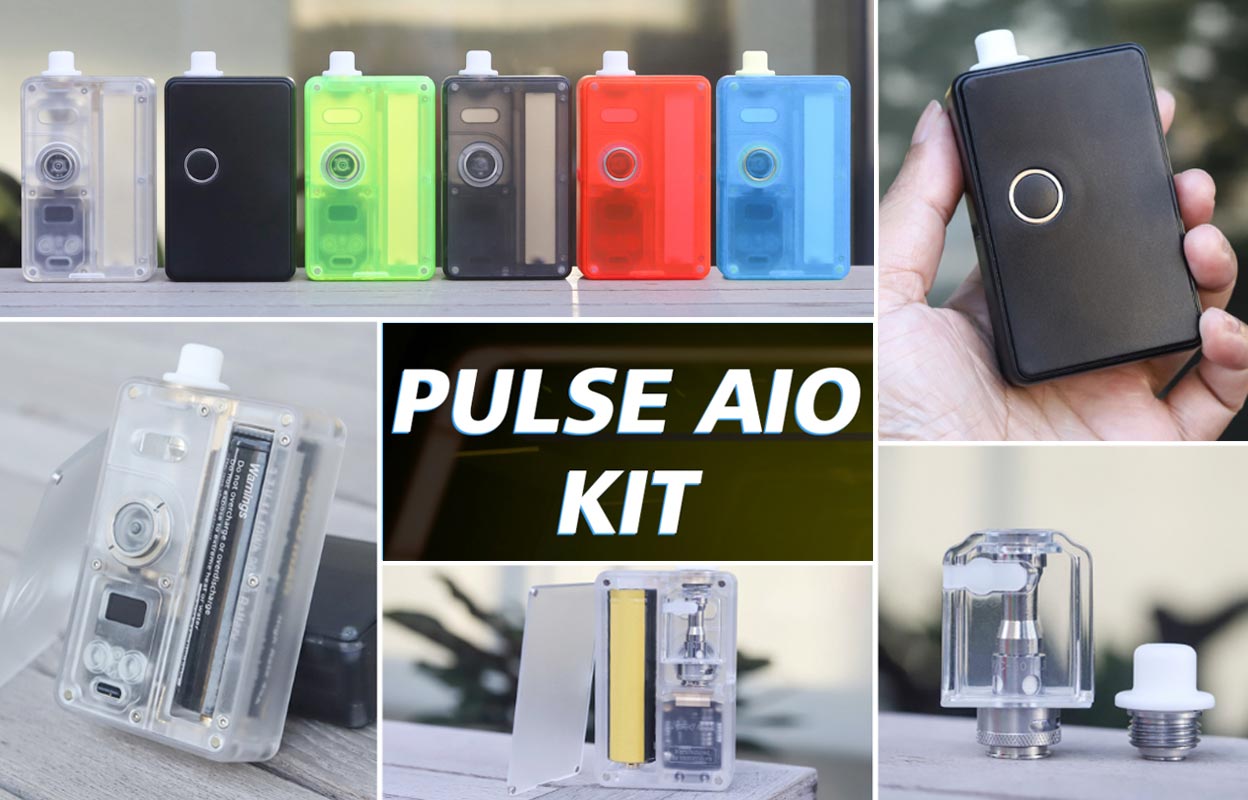 Payment & Security
Your payment information is processed securely. We do not store credit card details nor have access to your credit card information.
Reviews
What a little banger!
Having owned all the previous "Pulse" models, I just had to get my hands on this (Thank you VAPR team for stocking this!).
What can I say about it, its fantastic! I went straight for the RBA section and made my own ID 3mm 6 wraps fused Clapton and its great! Wicking no issues at all and no dry hits when I chain vape (0.37ohm @ 35w).
Overall its a fantastic addition to the collection given I could never purchase a Billet Box due to the price. Its comes with so many spares, and you can change up the appearance to how you see fit by purchasing additional side panels, button, etc.
The only points I will add is I got the "Black" version which looks awesome, however, you can't see the screen or liquid level without removing the panels.
I'm still finding a way to fire it in which I feel comfortable, as the way I usually hold my mod is covering the air flow intake, so just keep this in mind.
Its a restrictive DL with the airflow control ring all the way open which is just how I like it.
To the VAPR team, thank you so much! I had it in my hands within 2 days. I appreciate you!
Great kit
Really nice device. Good flavour and comes with some really good extras. Highly recommend it.