Description
The Kylin M Pro RTA by Vandy Vape is a new and improved version of the Original and very popular Kylin M. This version has a huge 8ml Juice Capacity while still remaining quite compact and ensuring refills are required less often.
This Top Fill Atomizer with Top Airflow, ensures excellent leak resistant protection and utilises the M Class Coils.
By comparison to the origina Kylin M, the Kylin M Pro offers a versatile experience, the  airflow is changeable near the top cap and features dual intakes that can be adjusted by rotating their AFC ring . Best of all, because the airflow ring is not at the bottom, the atomizer is virtually leakproof, so no messy hands.
And, if you need to add e-liquid to the reservoir, simply rotate the top cap 90 degrees to remove it and fill the tank via a single, large juice port.

Size: 33.35mm (H) * 24.22mm (D)
Capacity: 8ml/6ml
Large Juice Capacity
Compact Size
Top Fill / Top Airflow
Anti-Leak Design
Coils: M Class Coils


In the box:
1pc Kylin M Pro RTA
1pc Pyrex Glass Tube
2pc A1 M Coils - 0.15 Ohms
2pc A1 M Coils - 0.2 Ohms
2pc Cotton Laces
1pc Accessory Bag
1pc User Manual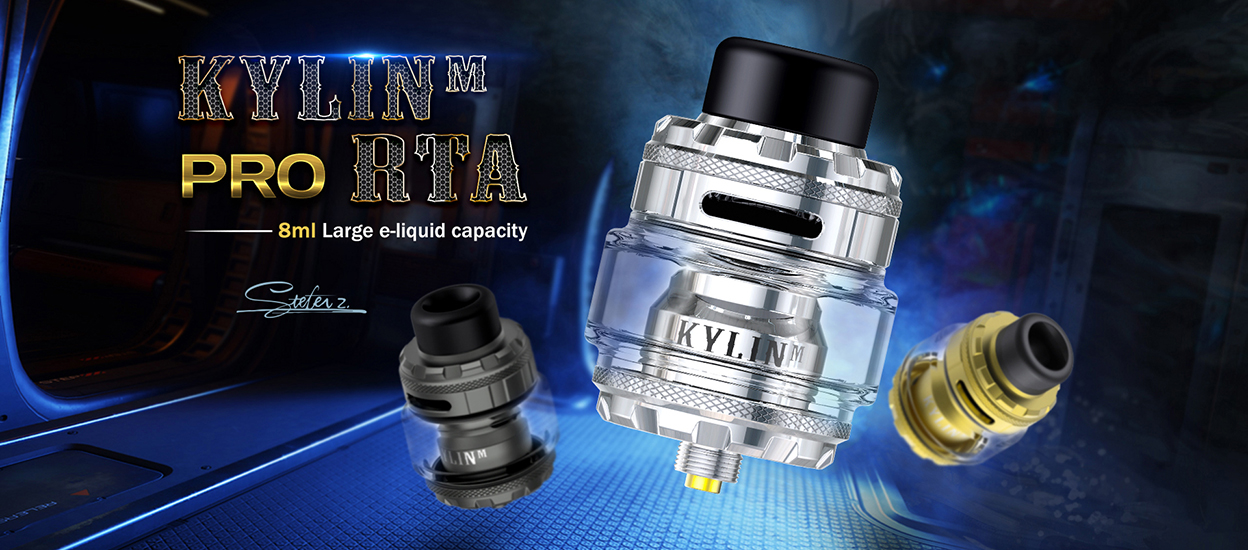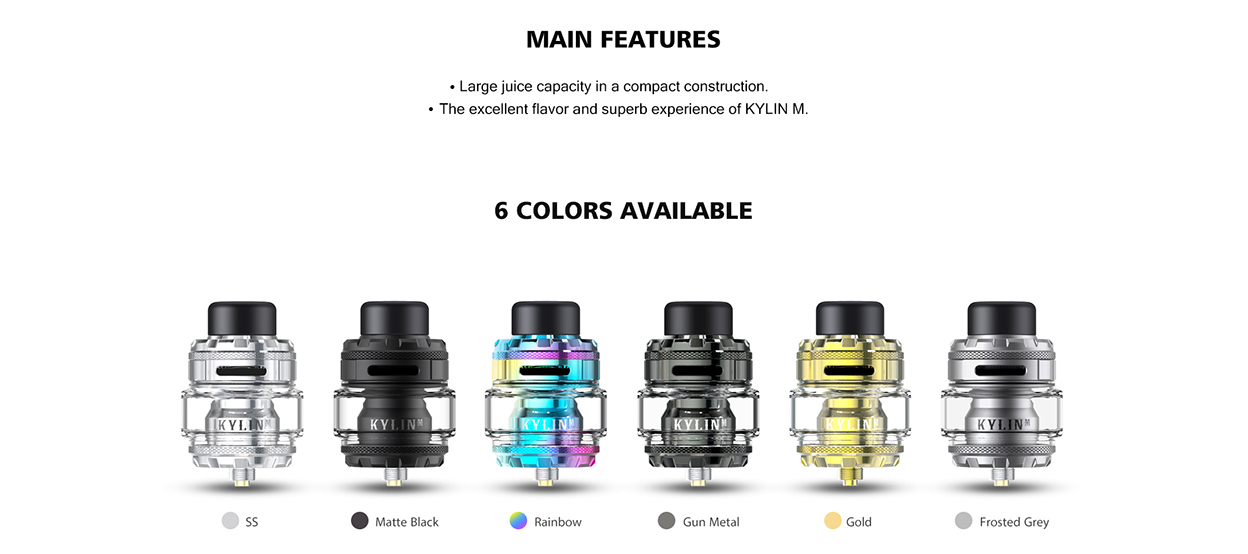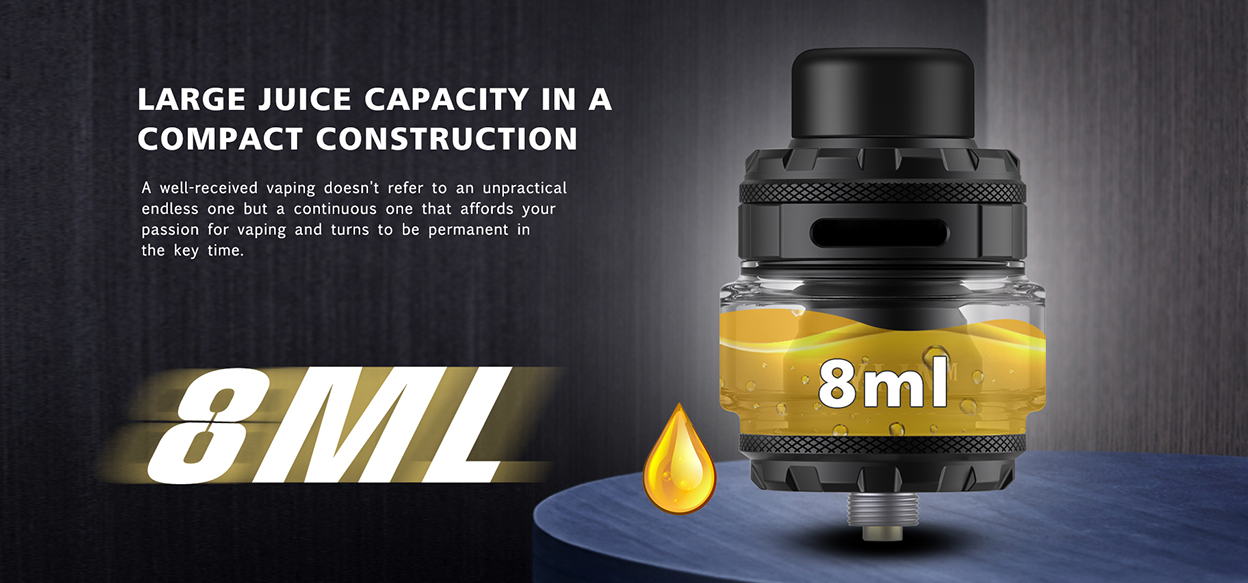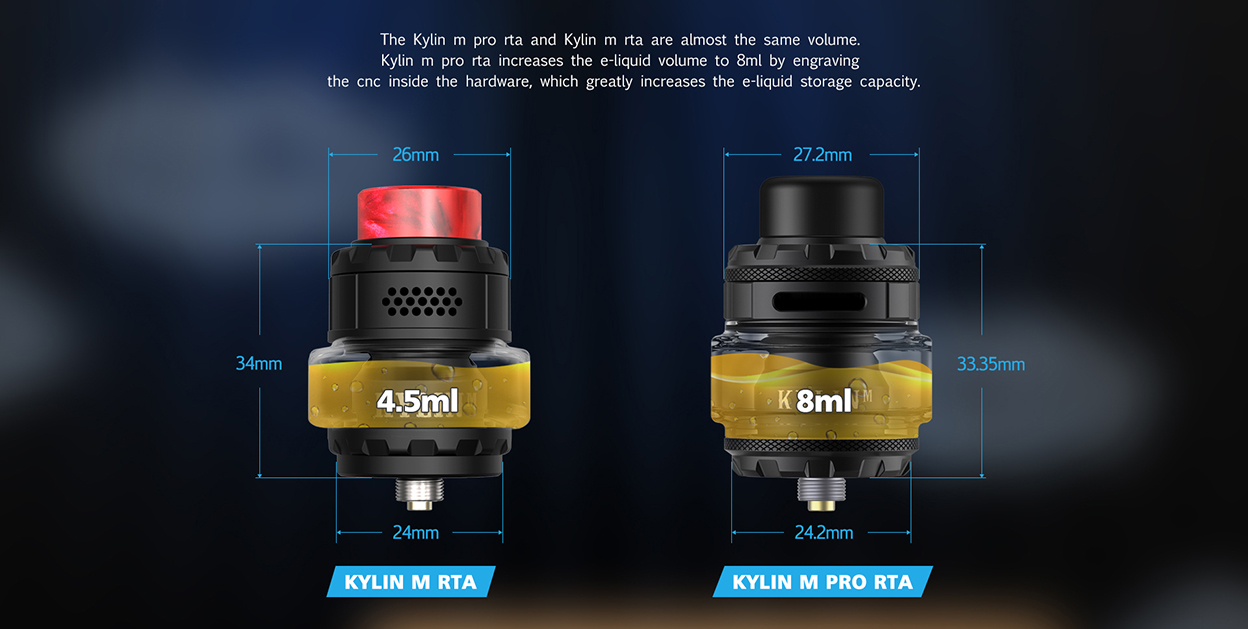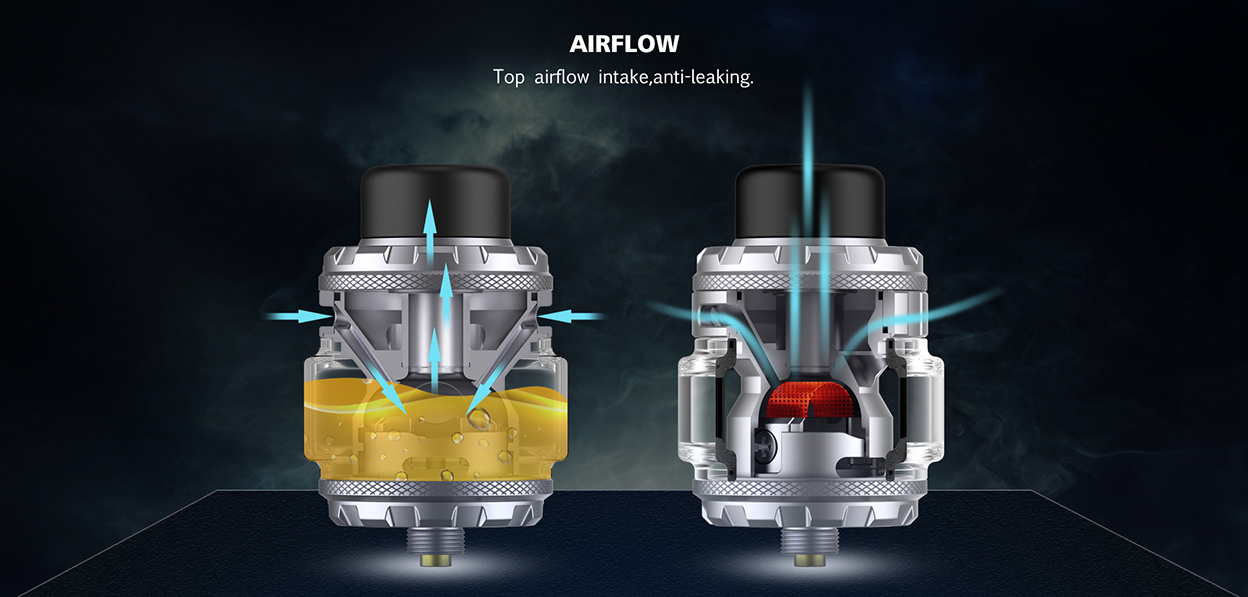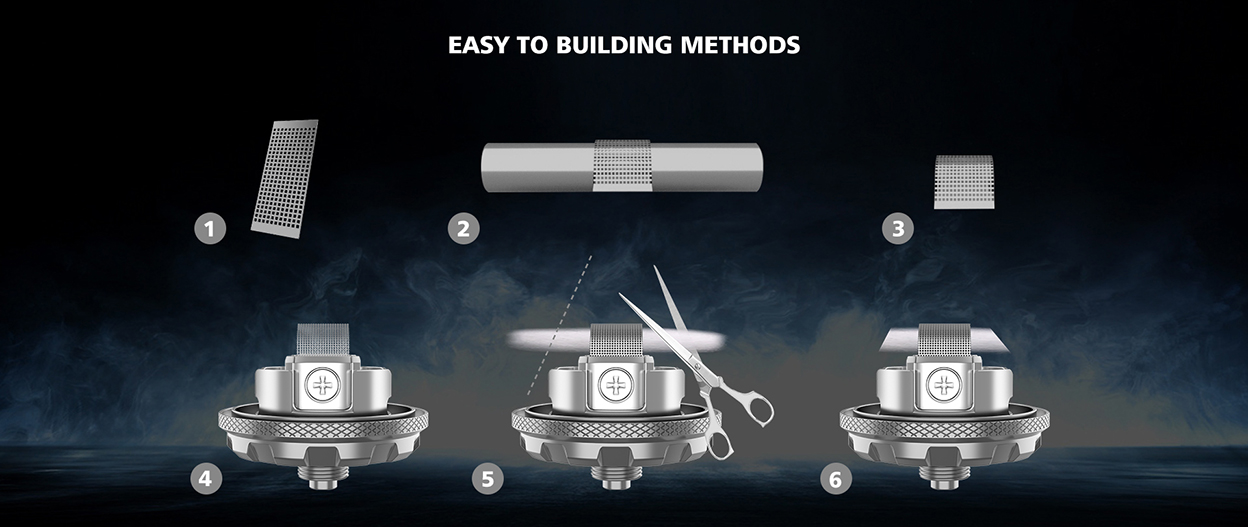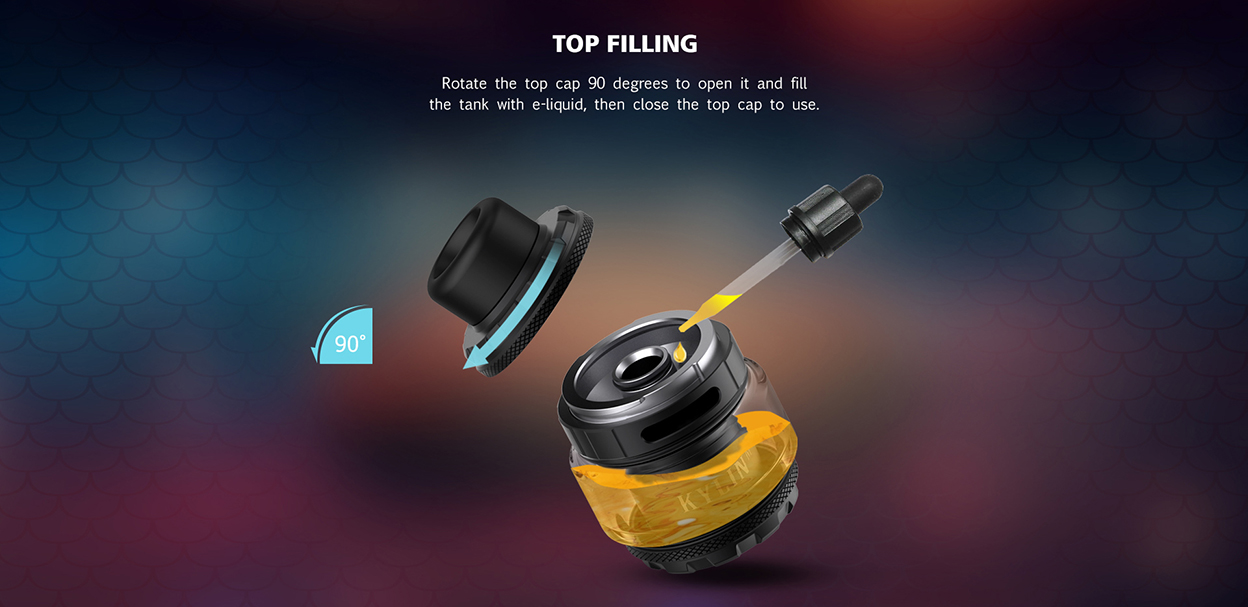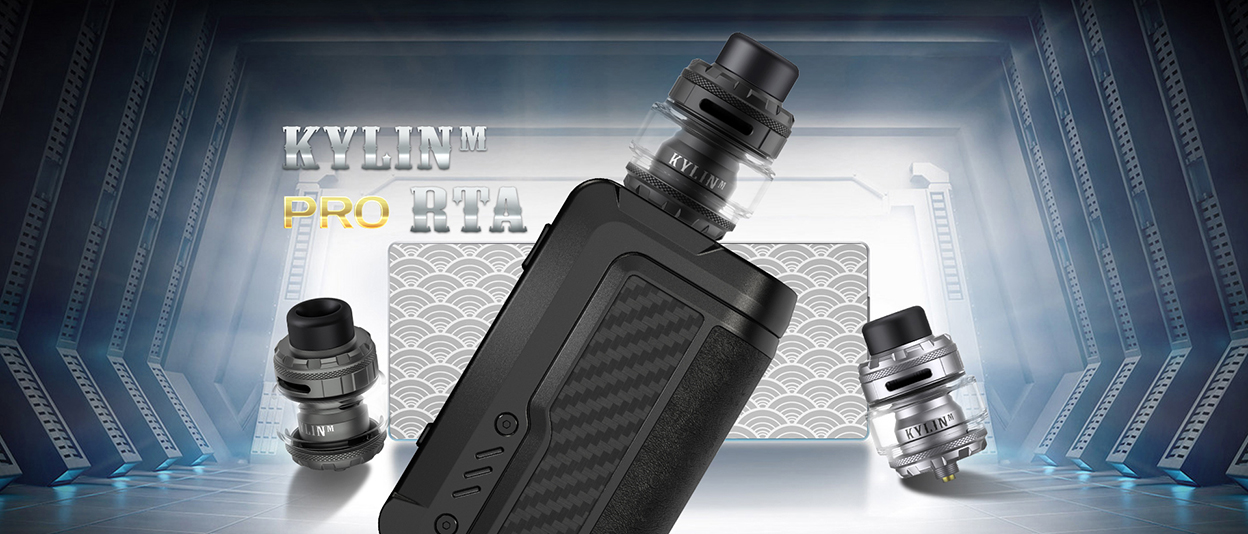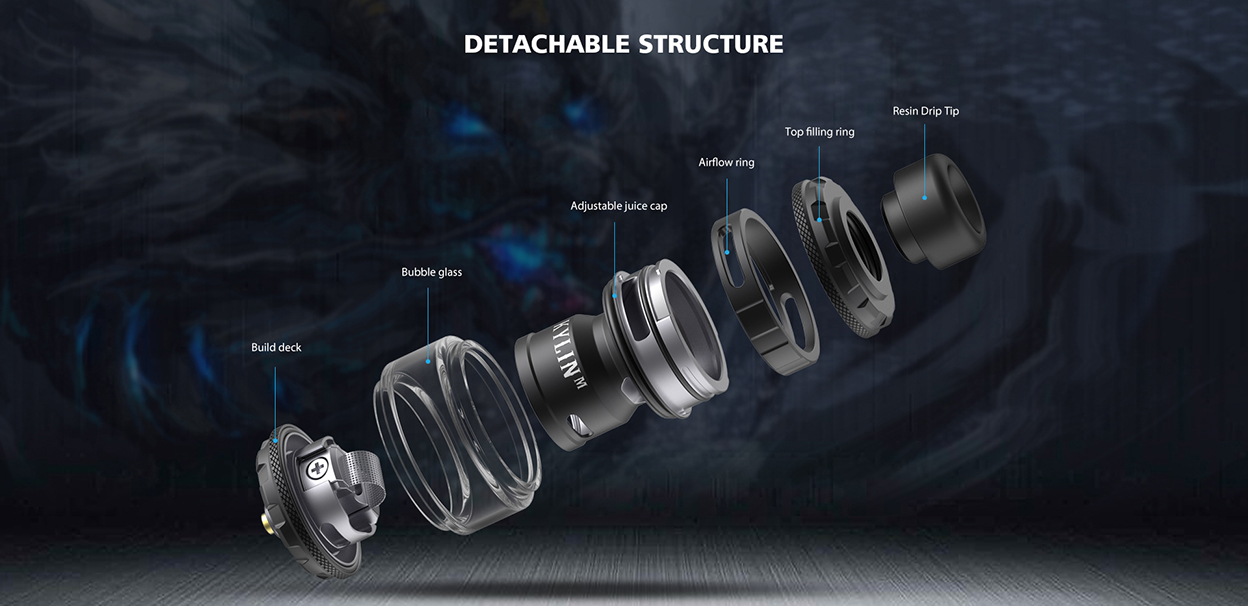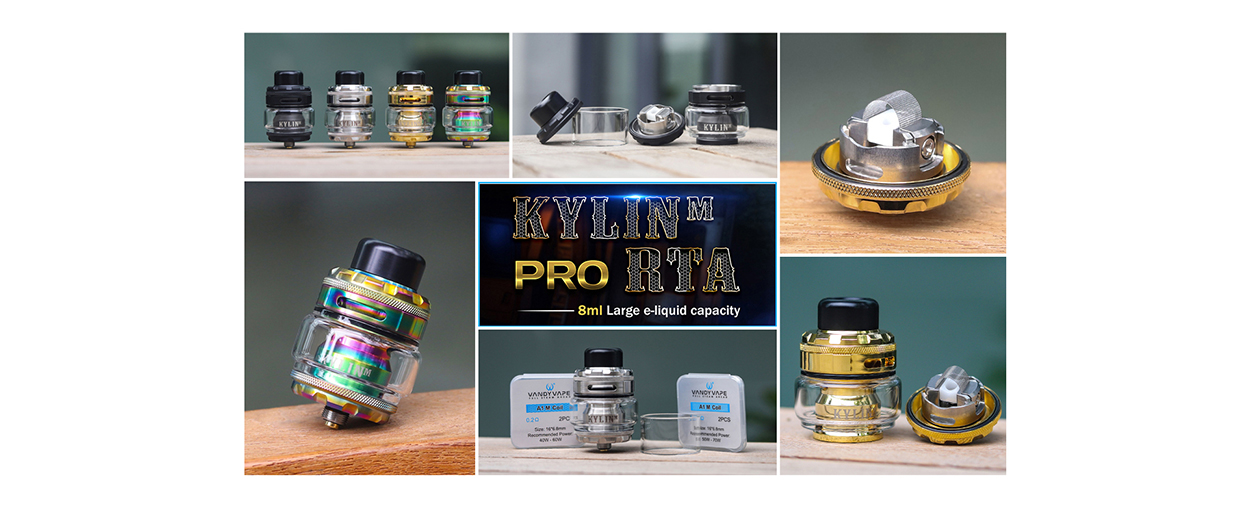 Payment & Security
Your payment information is processed securely. We do not store credit card details nor have access to your credit card information.
Reviews
Kylie M Pro
I watched a few YouTube videos on this RTA, and I'm not disappointed, great flavour very easy to build and wick. The threading could be better as it does have a gritty feel when putting together, holds a lot of juice but you use a lot of juice when your using, but having said that I'm a bit of a chain vaper. Overall a very good RTA.
Vandy Vape Kylin M Pro RTA
Huge capacity, easy to wick, good flavour.
Cons: driptip sux gets too hot
Order from vapr super awesome service
Kylin M Pro rta
Absolutely love it ! I have 2 of the original Kylin M rta's so I was hoping this would be better , it is as it has more capacity w bubble glass & top cap is easier to get on / off. Great mesh rta !