Description
Vaporesso Zero 2 Pod System Kit fits the Zero & Zero 2 replacement Pods, which allows you to upgrade or grab a spare and still use your existing pods.
A large 800mAh internal battery, offers a quick charge, via type C cable with a 45 minute charge time.
The 1.0ohm Mesh Pod and a 1.3ohm CCELL Pod are available for 3ml vape juice capacity with a larger display area compared to the previous model.
Operated by a battery display that offers an elegant dynamic tidal light, plus an ergonomic body allows comfortable and compact use.
It enhances leak-proof technology with its SSS-Leak-Resistant Technology, and effectively prevents the wear and tear of your e-liquid. Based on the parent AXON chip, you will get superb flavour retention.

Features:
1. Fit For Zero & Zeros 2 Pod
2. 800mAh Internal Battery
3. Changing For 45mins
4. 1.0ohm Mesh Pod And A 1.3ohm CCELL Pod
5. 3ml Vape Juice In Standard Form
6. Dynamic Tidal Light
7. Petite Body
8. Silk-like Body
9. Parent AXON Chip

Brand: Vaporesso
Unit: 1Set
Dimensions: 89*31.8*19mm
Pod Capacity: 3ml (standard)
Output Power: 1.3ohm CCELL Pod (9W), 1.0ohm Mesh Pod (11W)
Filling System: PTF (press-to-fill)
Battery Capacity: 800mAh
Charging Current: Type-C, 1A
Charging Time: 45mins
Battery Capacity: 800mAh


Each set contain:
1pc Vaporesso Zero 2 Battery
1pc Vaporesso Zero 2 1.0ohm Mesh Pod
1pc Vaporesso Zero 2 1.3ohm CCELL Pod
1pc E-liquid Filling Bottle (10ml)
1pc Type-C Cable
1pc User Manual
1pc Warranty Card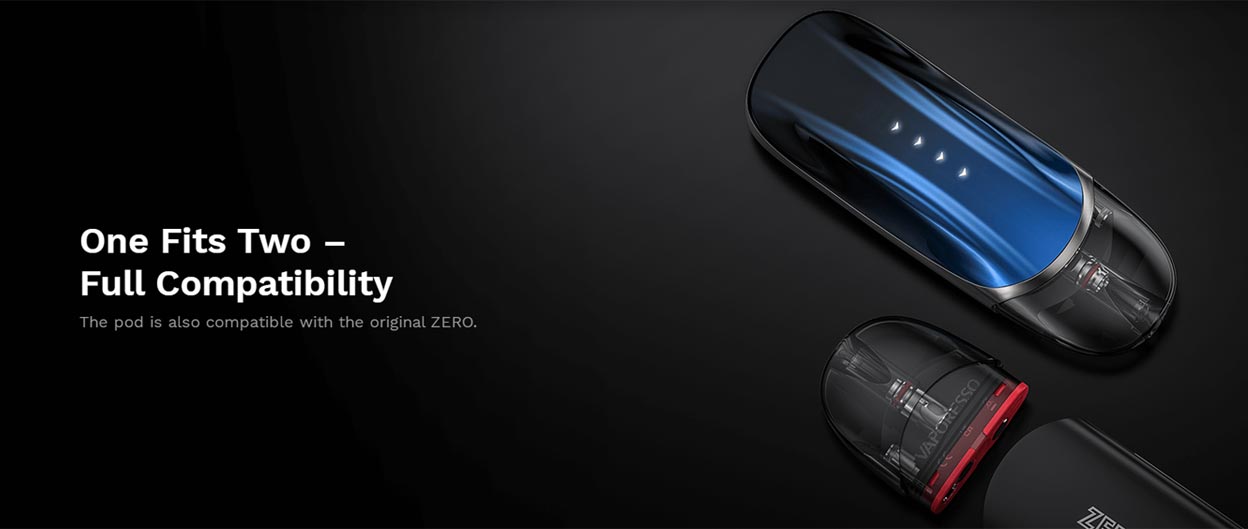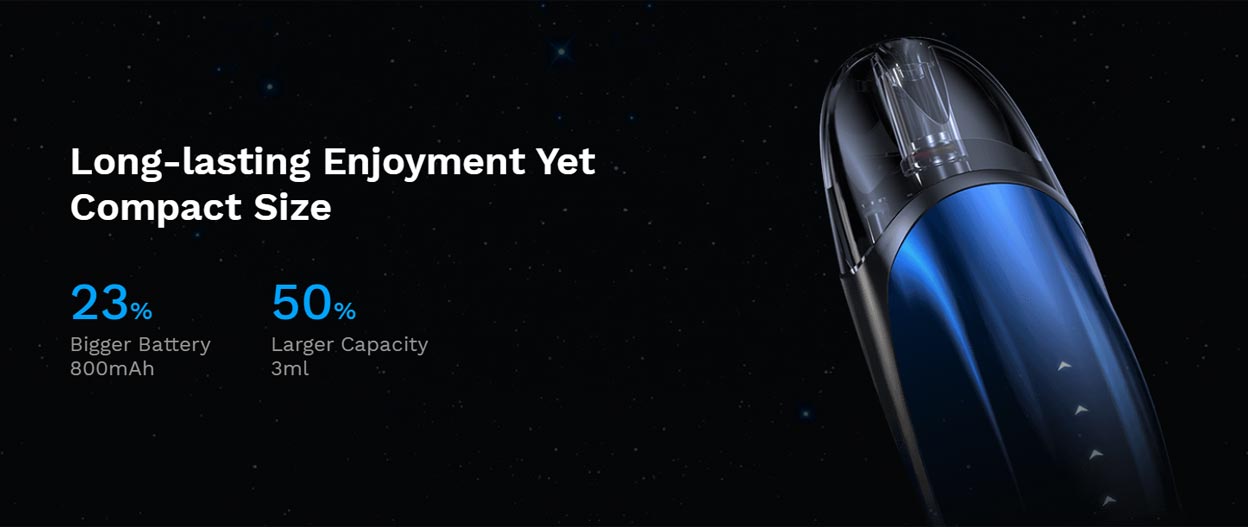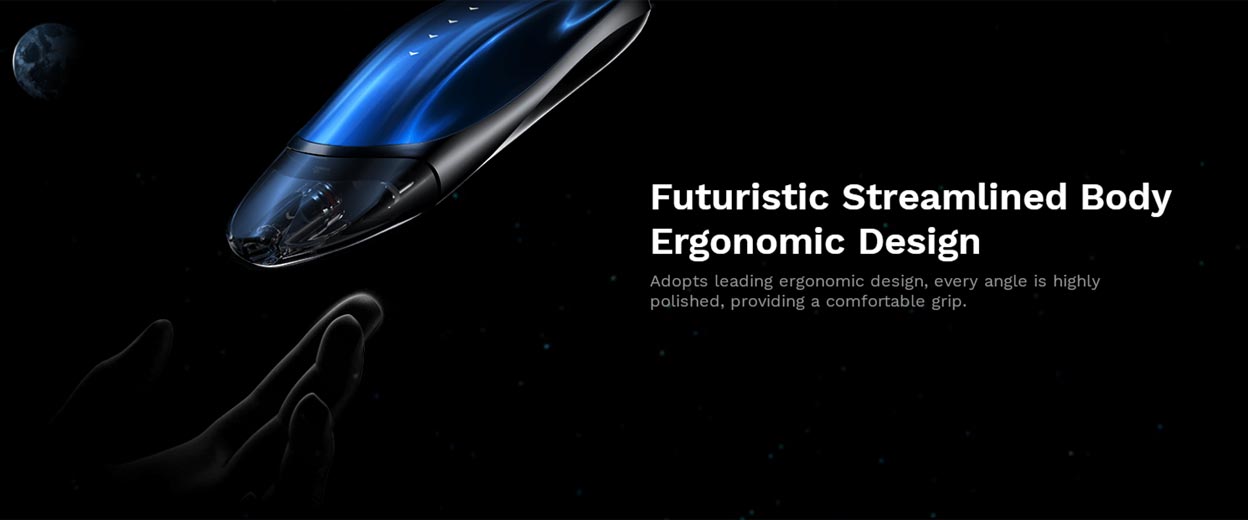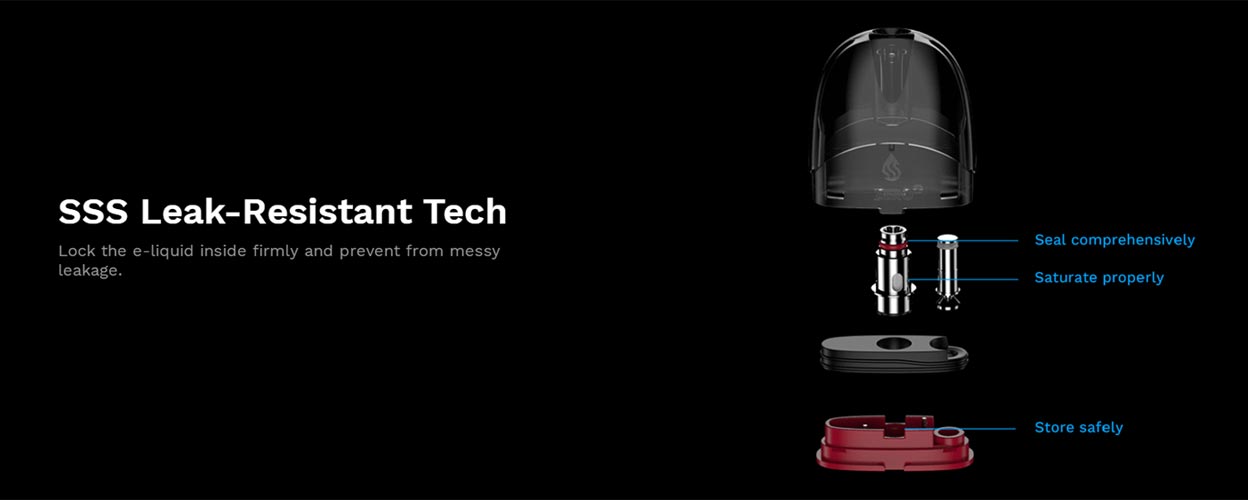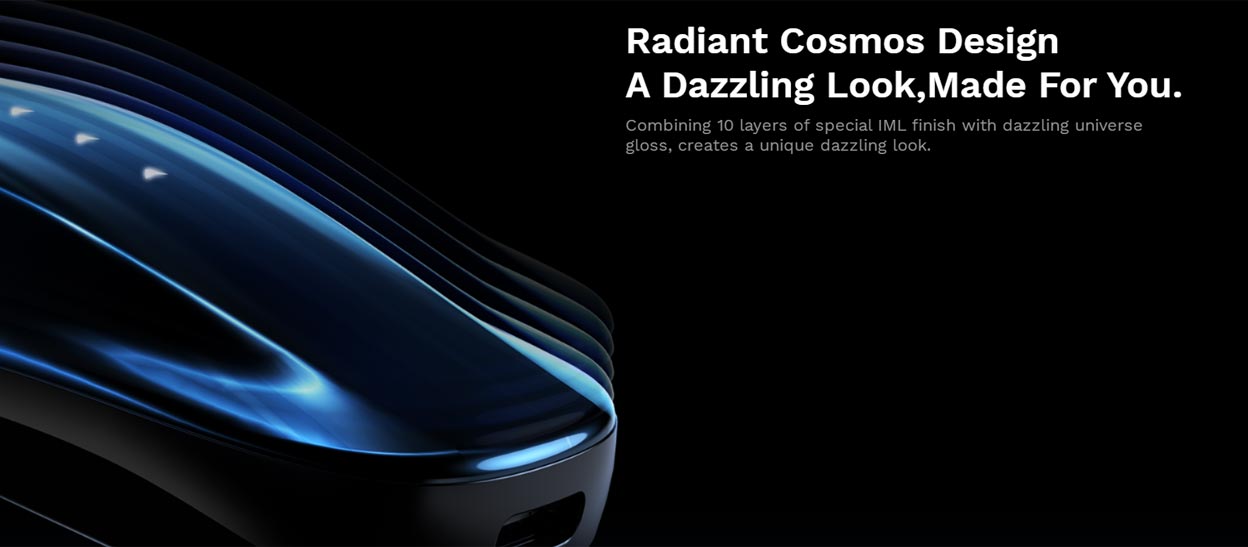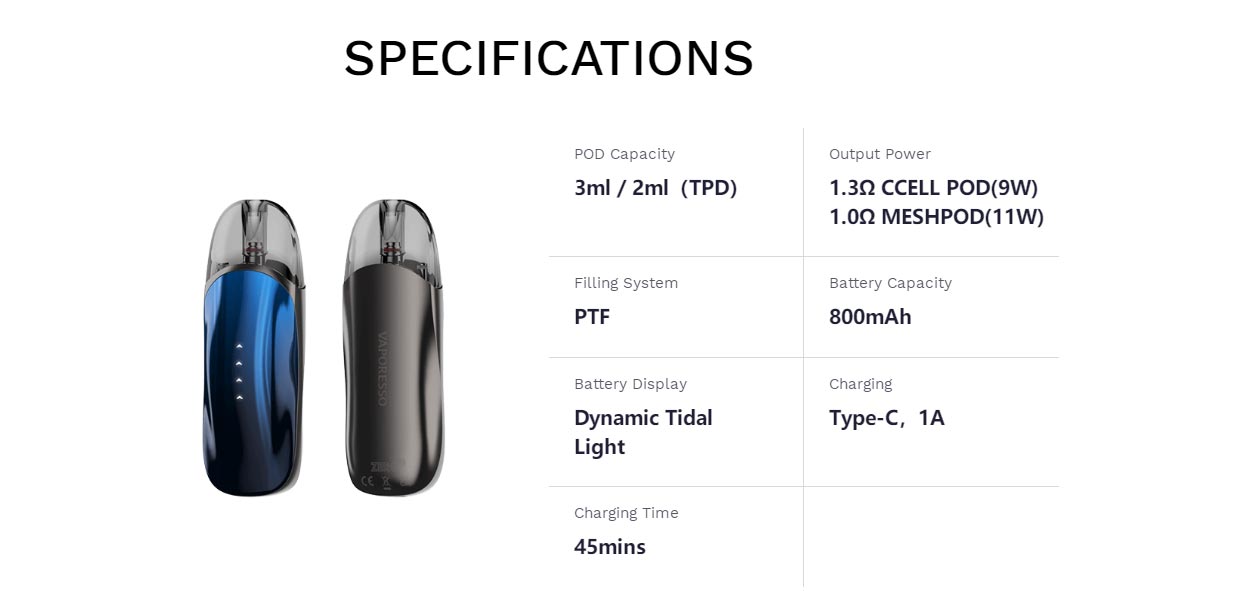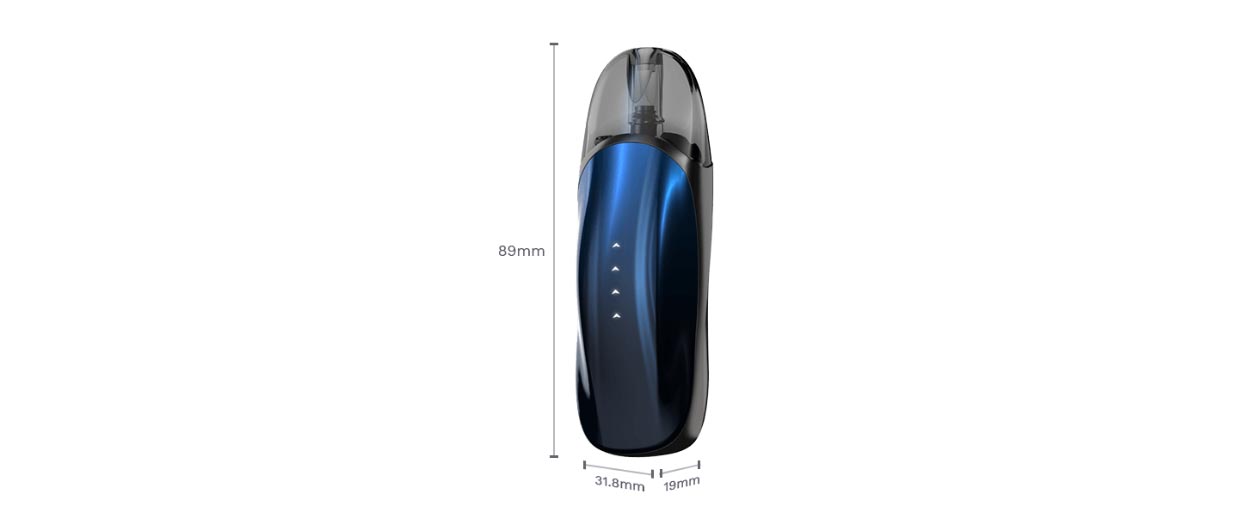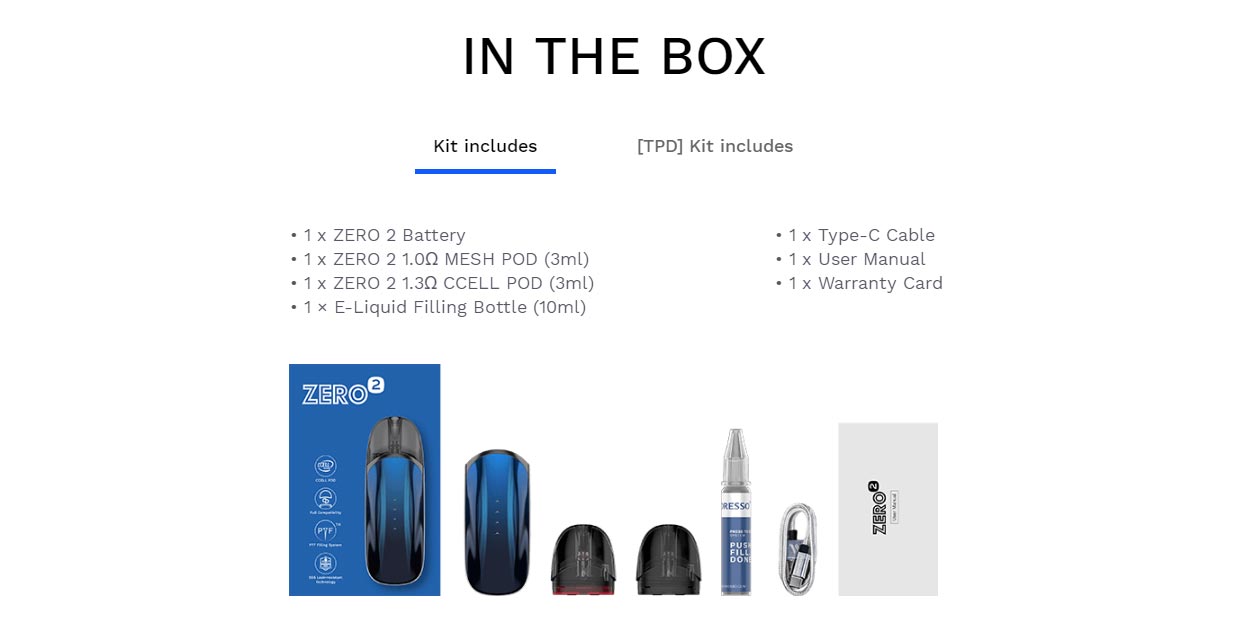 Payment & Security
Your payment information is processed securely. We do not store credit card details nor have access to your credit card information.