Description
The highly anticipated Horizon Tech Sakerz Tank has arrived and it is boasting even BETTER flavour than it's predecessor, The Falcon King & Falcon 2.
Combining all the advantages of the popular Falcon 2 and Falcon King sub ohm tanks and going further by improving on them, The Sakerz offers bold flavours, dense cloud production, easy maintenance and stylish looks.
Measuring in at 29.5mm in diameter, the Sakerz tank can hold up to 5ml of e-juice. It is made of pyrex glass and stainless steel, designed for maximum durability.
The tank features prebuilt mesh coils, a leak resistant adjustable top airflow design, top-to-bottom airflow, and utilizes the latest Mesh coil heads and resin drip tip delivering a super smooth vape.
The Sakerz mesh coils feature a threadless quick slide coil head designfor quick and easy installation, without losing any e-Liquid. 

Features:
• 5mL maximum e-juice capacity with easy top fill design
• Upgraded fill port design to minimize liquid spillage during the refill process
• Combination of both direct top airflow and the top-to-bottom airflow
• Top adjustable airflow with dual slots
• Horizon Sakerz Mesh coil brings a pure flavour and great clouds
• Quick slide coil design allows for simple coil replacement
• Topped with a wide bore 810 drip tip


Each set contain:
1pc Sakerz Tank (5m) with 2in1 mesh coil-0.17ohm, 70W
1pc Set of replacement O-rings
1pc 0.16ohm mesh coil-0.16ohm, 70W
1pc Replacement glass (3.5m)
1pc User manual
1pc Promotion card & Warranty card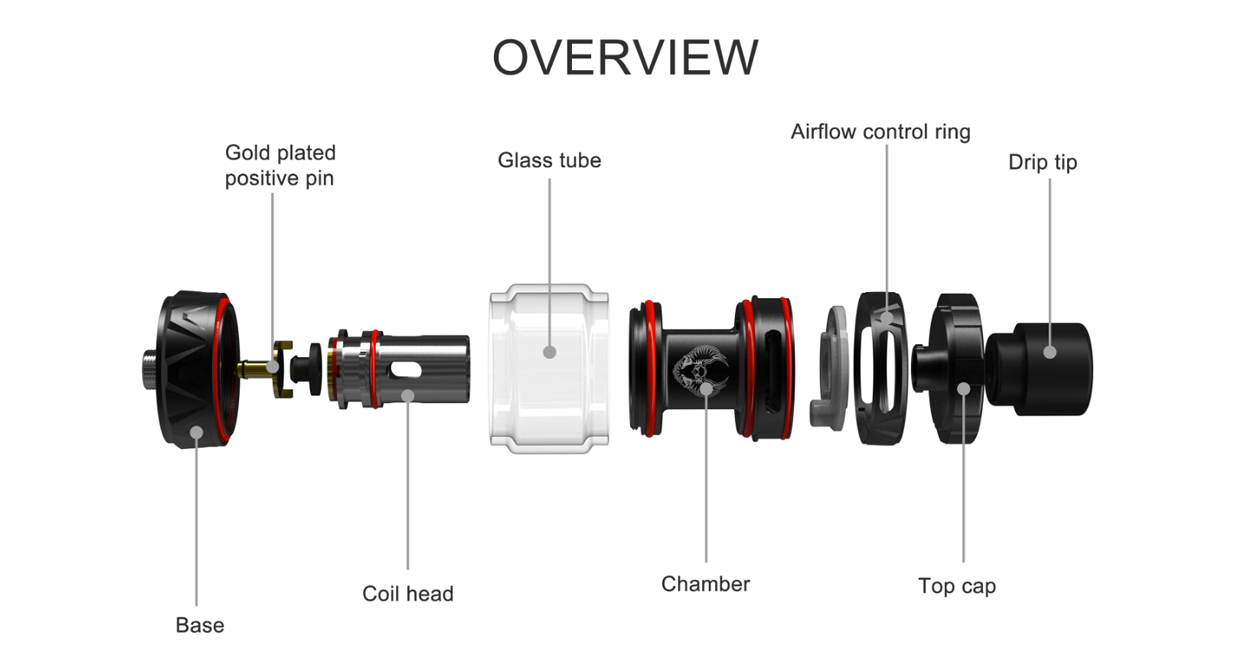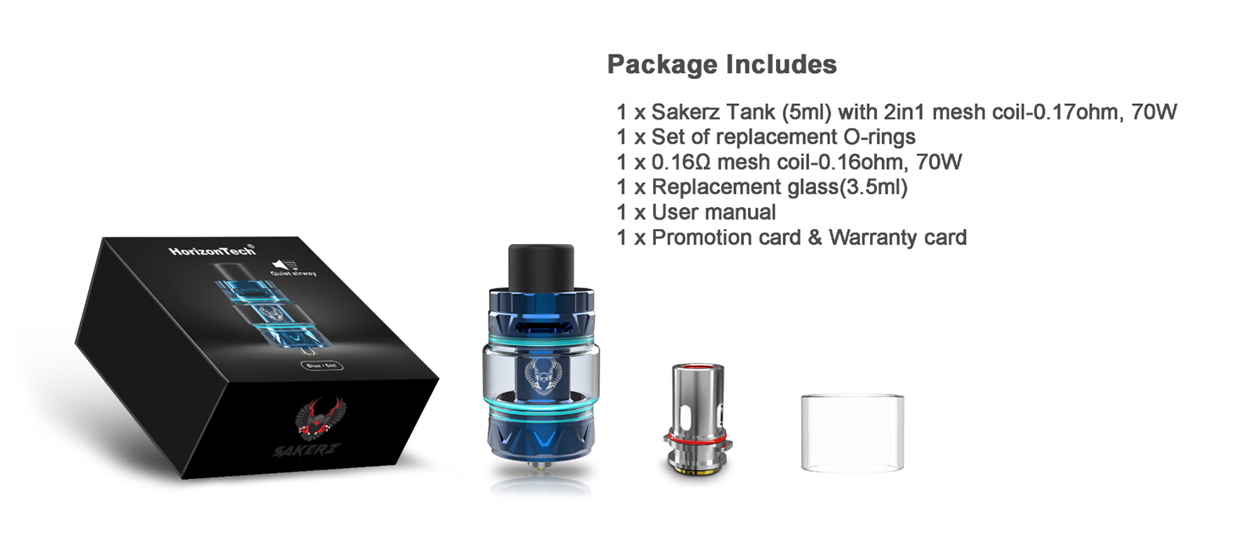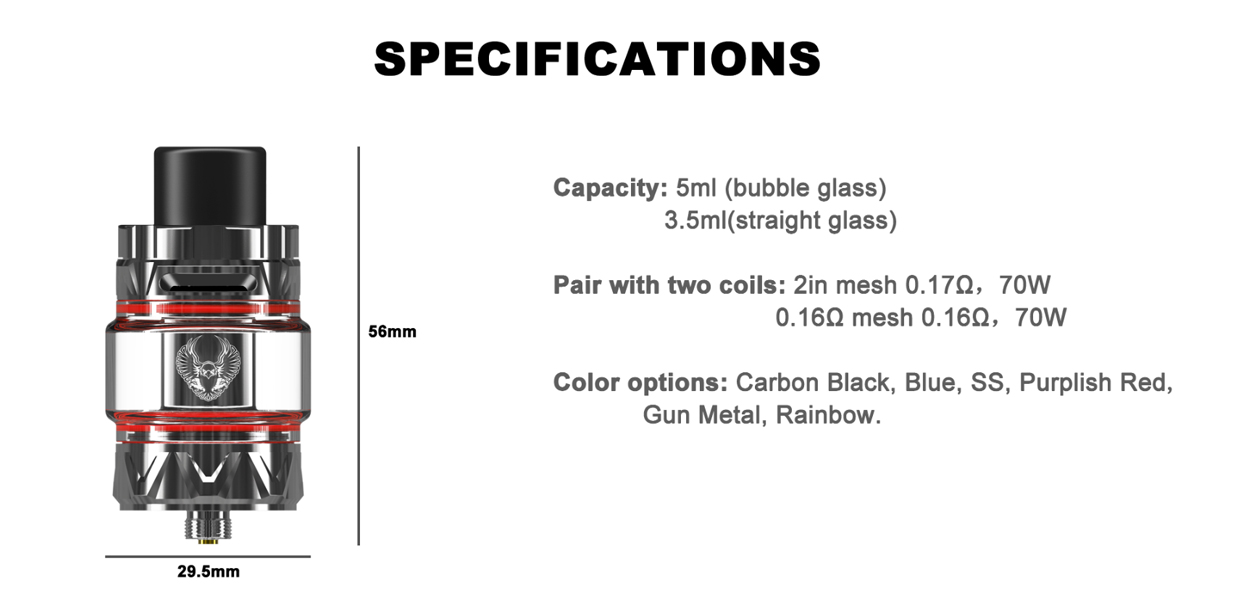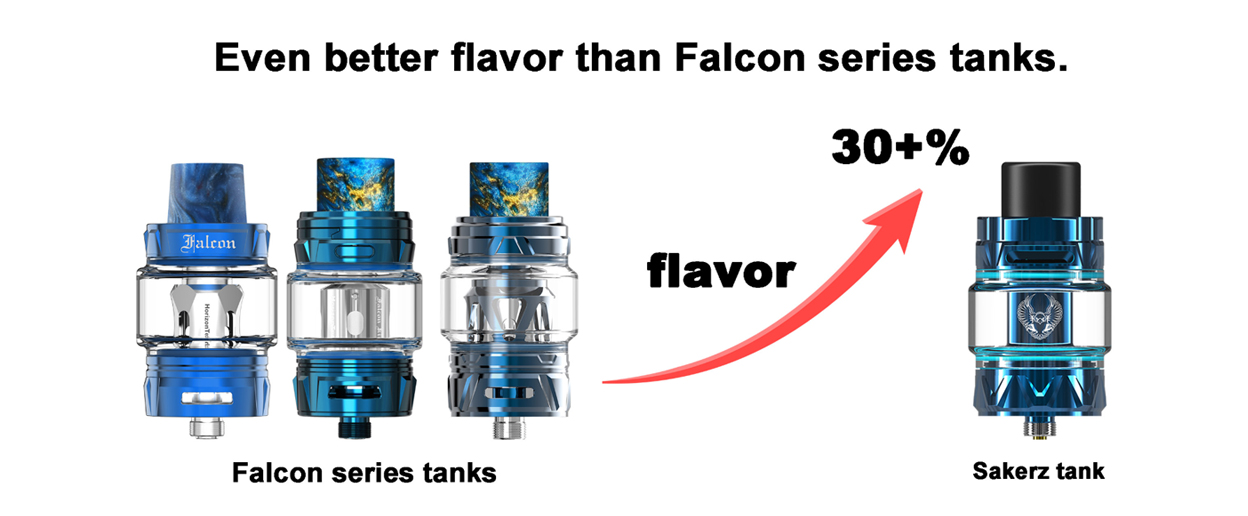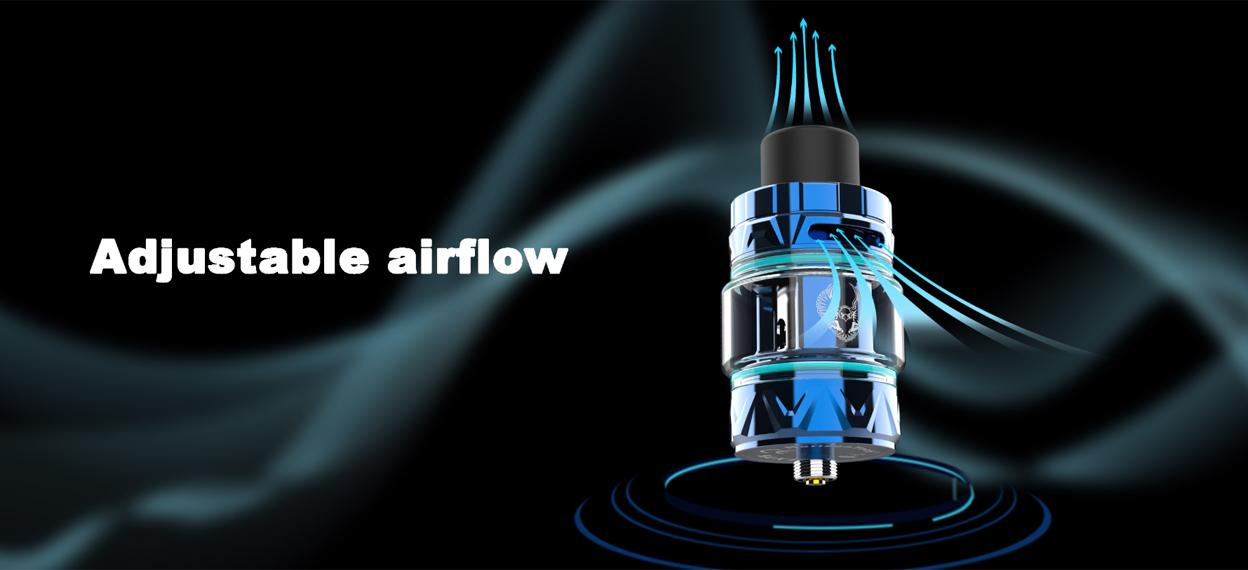 Payment & Security
Your payment information is processed securely. We do not store credit card details nor have access to your credit card information.
Reviews
Simply the best!
Thought I'd try a new sub ohm tank and this one from Horizon Tech did NOT disappoint. 6 days in, and I'm still chuggin the same coil with great flavour. Def recommend!
Not A Bad Tank
Owned this tank for almost 1 week now and that is how long the 0.16ohm mesh coil lasted, we will see how long I get out of the 2 in 1.
At first airflow felt a bit restricted compared to some other tanks but now I'm use to it it's fine, and careful dismantling the tank as the airflow control ring will actually come off.
Flavour has been good on the 0.16ohm mesh coil although I thought it was a little bit on the dry side.